Dear Shareholders,
At Tradeweb, we often speak about "connecting the dots" as a concept that applies to so much of what we do: how we develop solutions for our clients; how we provide access across different liquidity pools; how we tie together different tools and products to deliver holistic, multi-asset class solutions; and perhaps most importantly, how we help our clients stay connected with colleagues, counterparties and global markets under all sorts of circumstances. If ever there was a year when staying connected mattered most, it was 2020.
Download Letter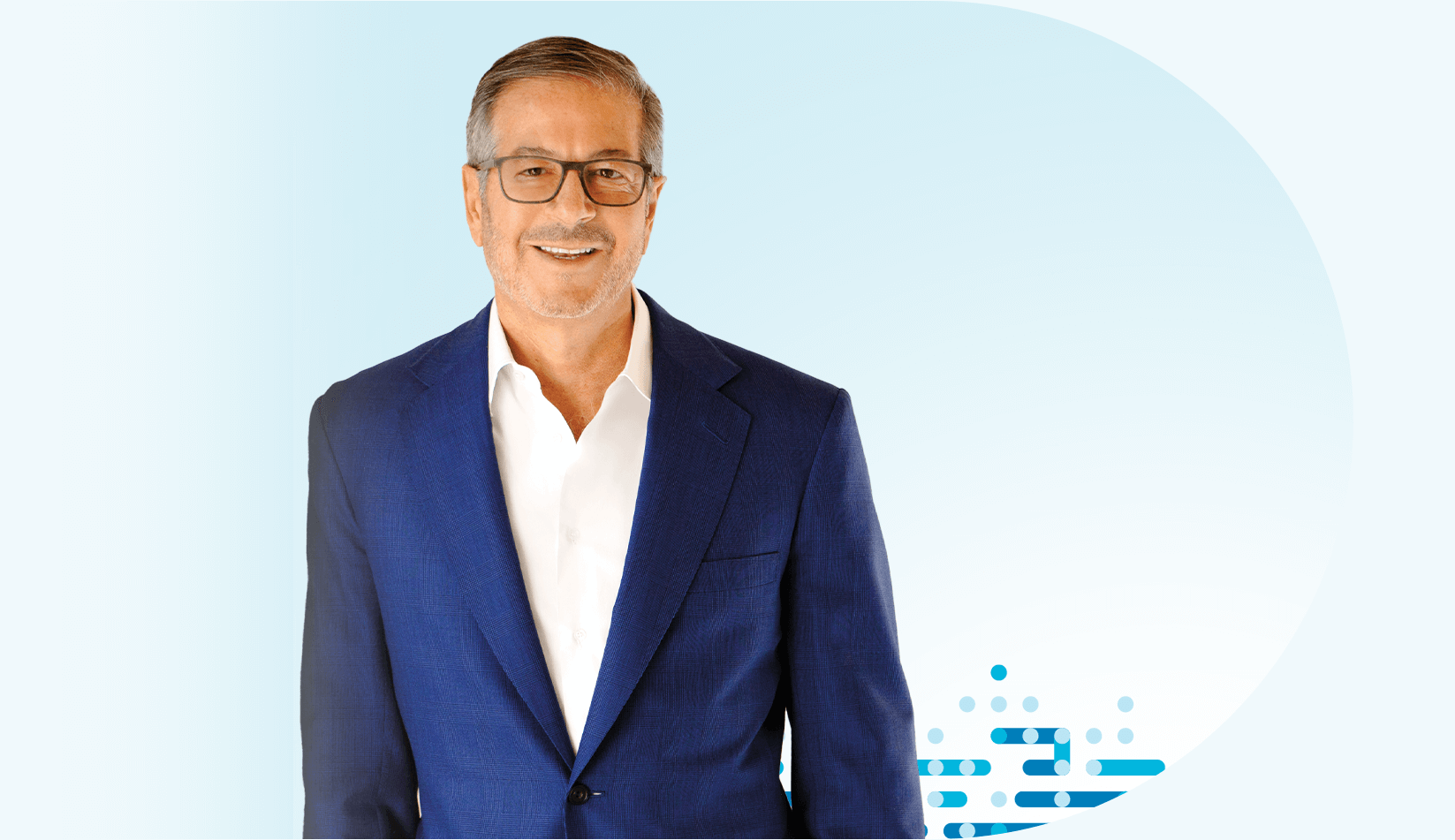 Staying Connected While Apart
The role of technology as a connective force within the financial markets has never been tested like it was in 2020. Remote work inspired our clients to adopt new tools and trading protocols to inform their decisions and improve efficiency.
Tradeweb By the Numbers
As a leader in building and operating electronic marketplaces for rates, credit, equities and money markets, Tradeweb connects more than 2,500 institutional, wholesale and retail clients globally.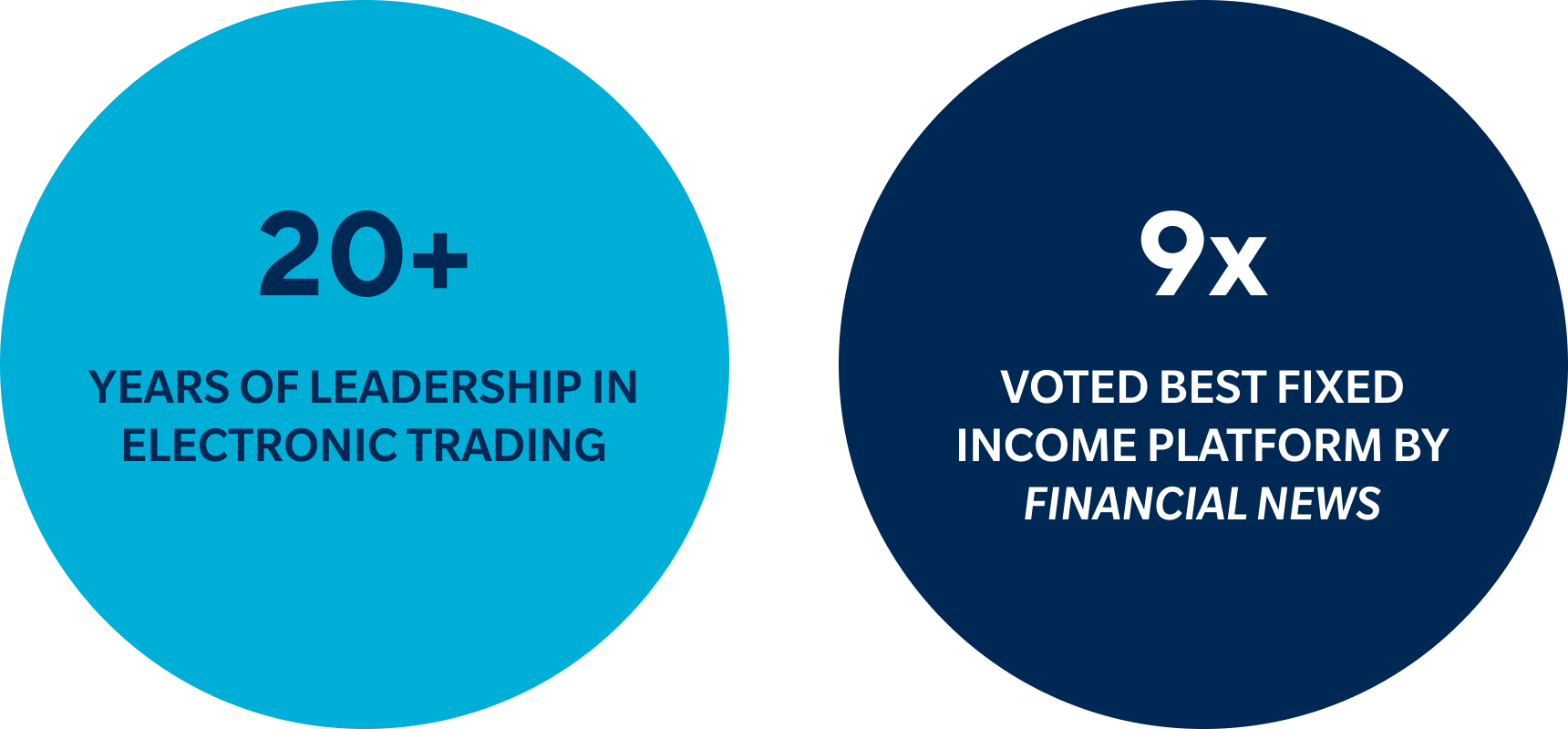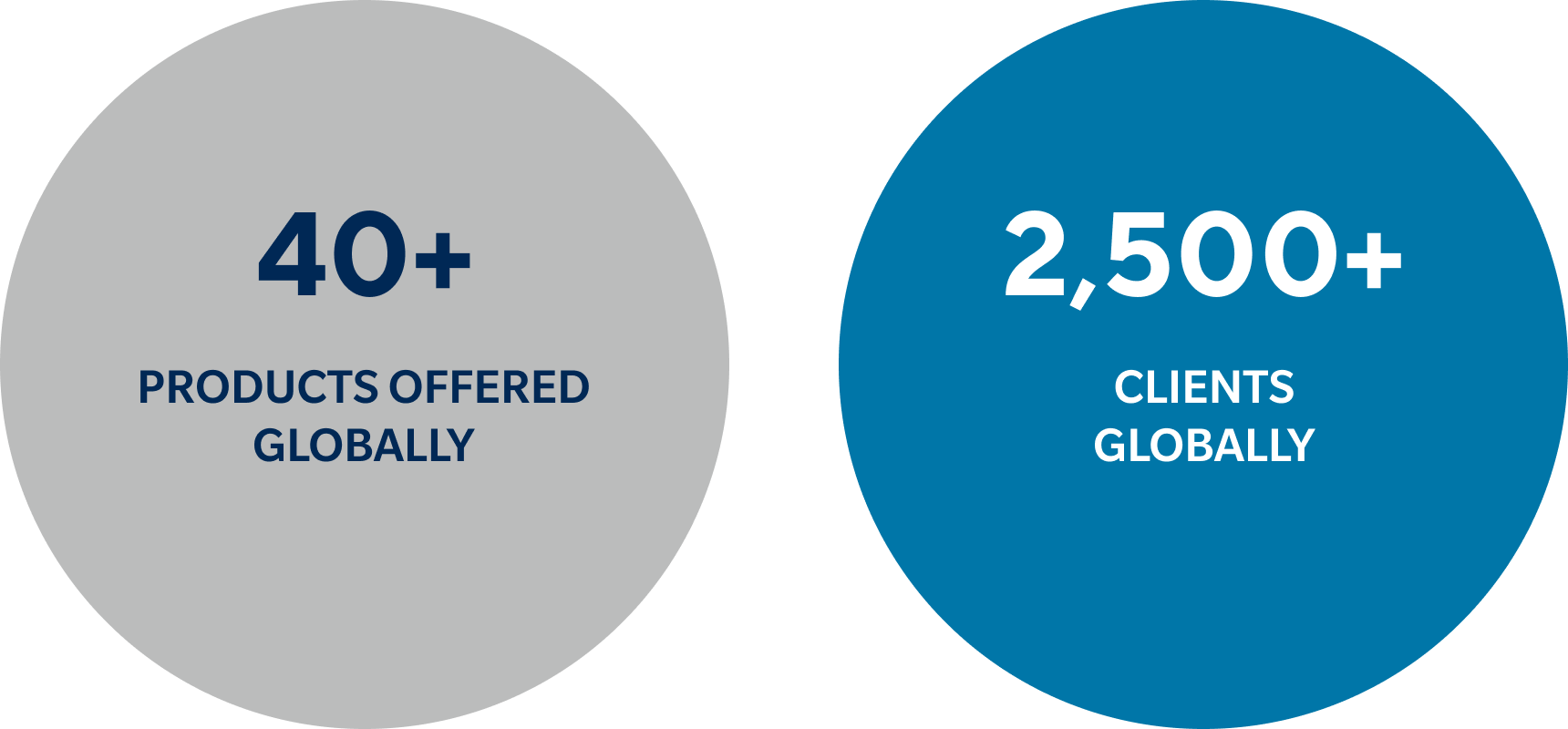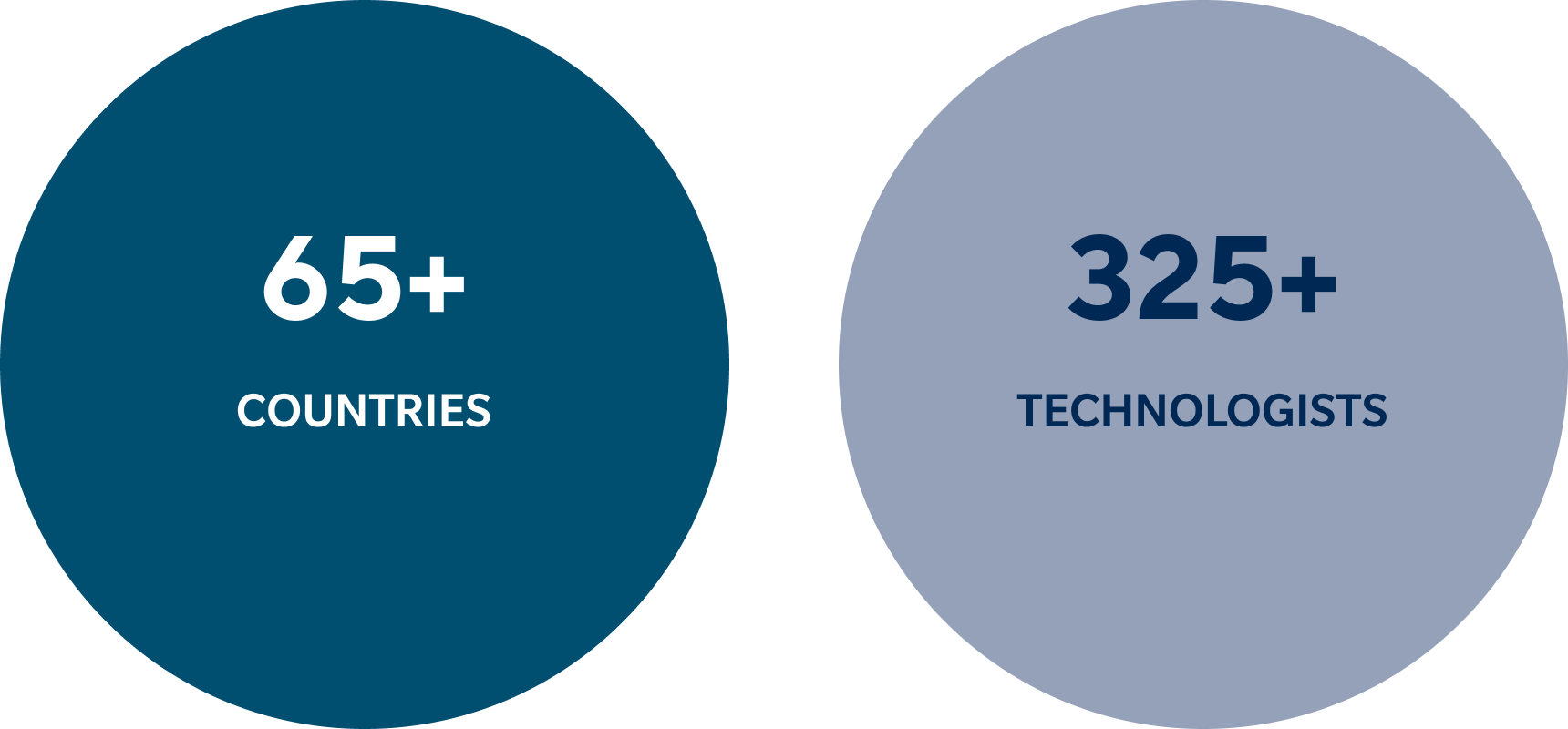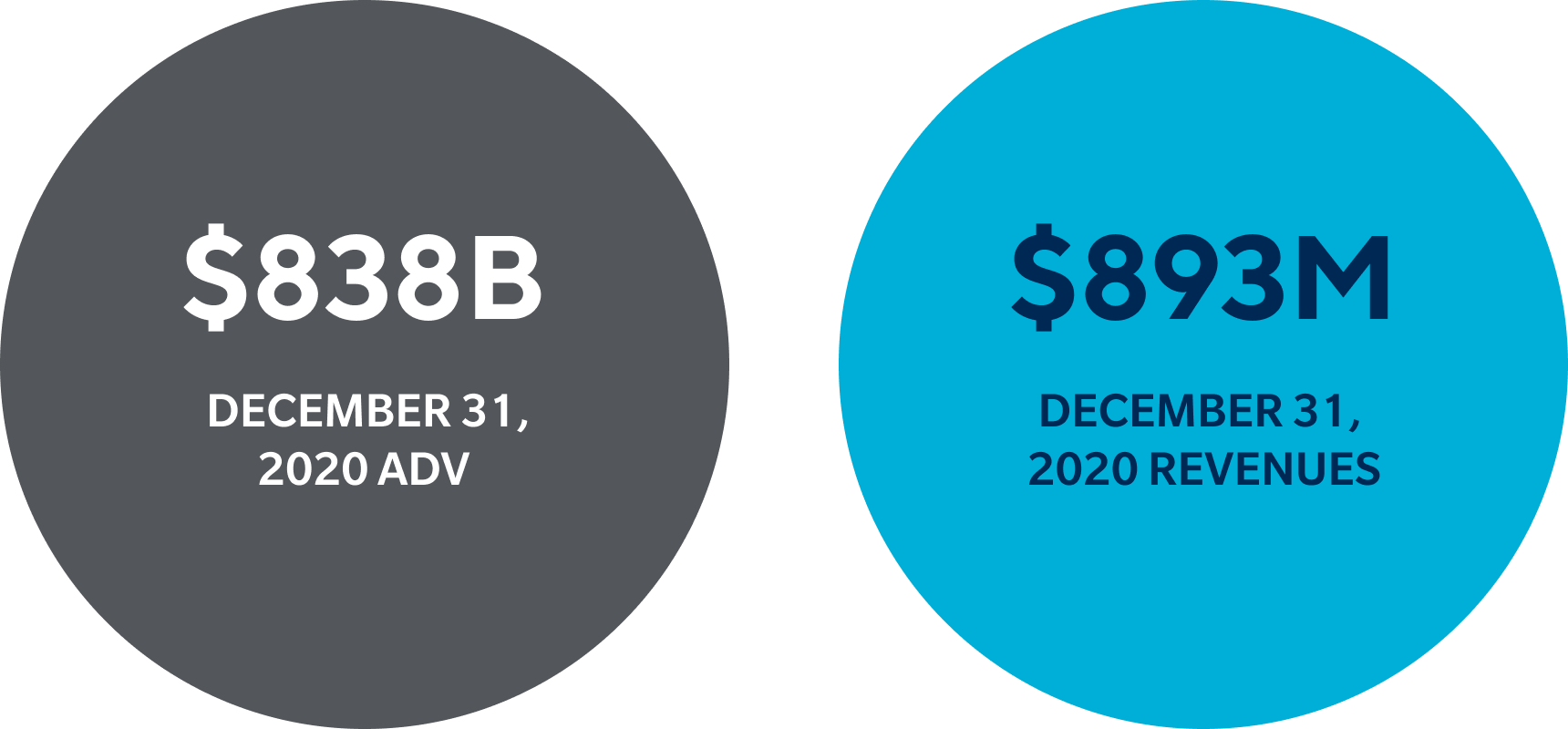 Innovation and Collaboration
The need to streamline and automate trade workflows within the electronic trading space has never been more apparent than it was in 2020 as the massive global shift to remote and work from home environments began.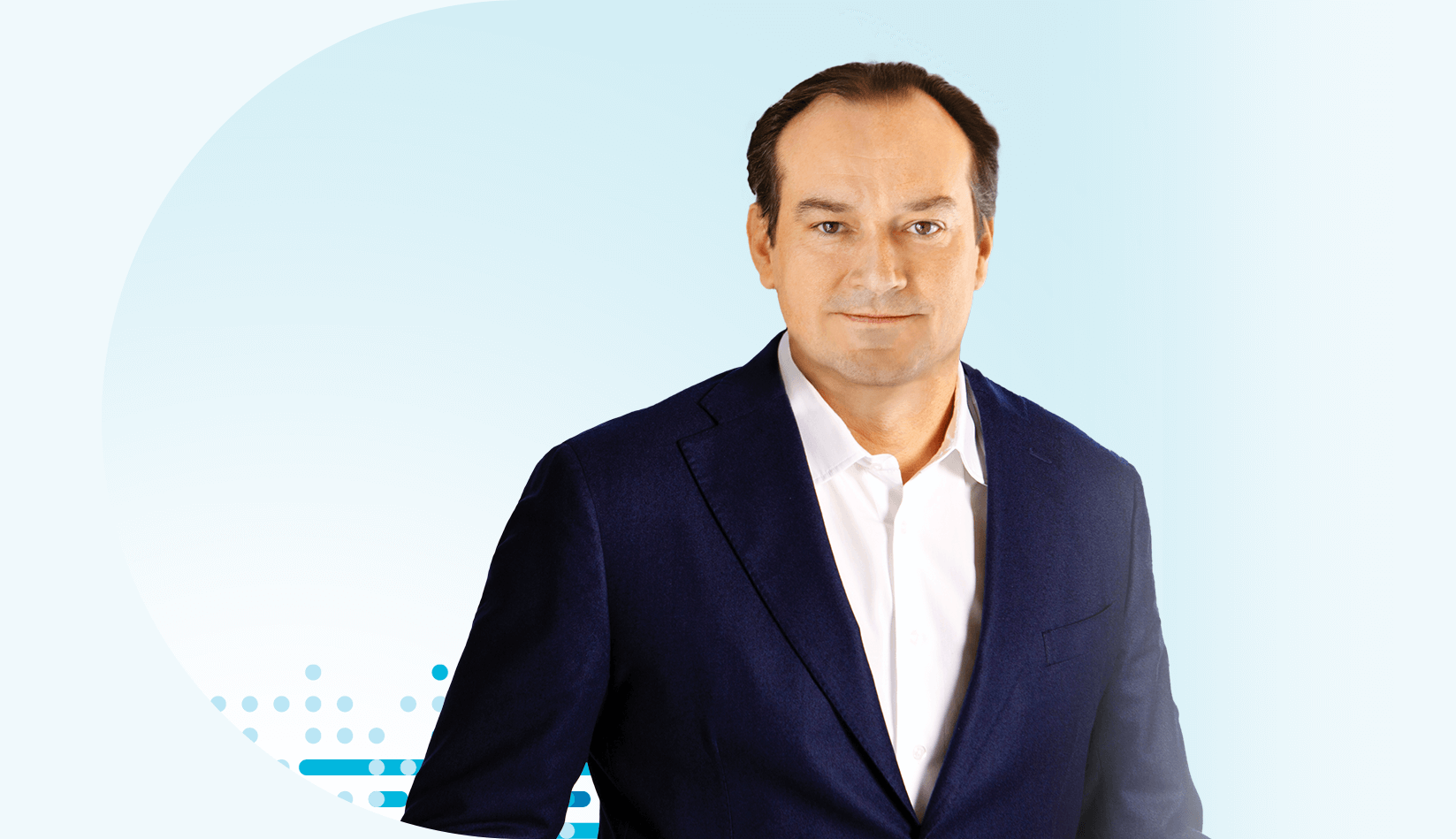 The process of client-collaboration-yielding-innovation is our normal way of working, and during 2020 that process was massively accelerated and extremely valuable.
Continued Growth and Investment
Since Tradeweb launched over 20 years ago we've seen continued growth across our businesses and last year was no exception. 2020 marked our 21st consecutive year of record revenues due to the continued shift towards electronic trading, the trust of our clients and creativity of our people.
20

%

International Growth Revenue CAGR since 2016
31

%+

Free Cash Flow Growth CAGR since 20161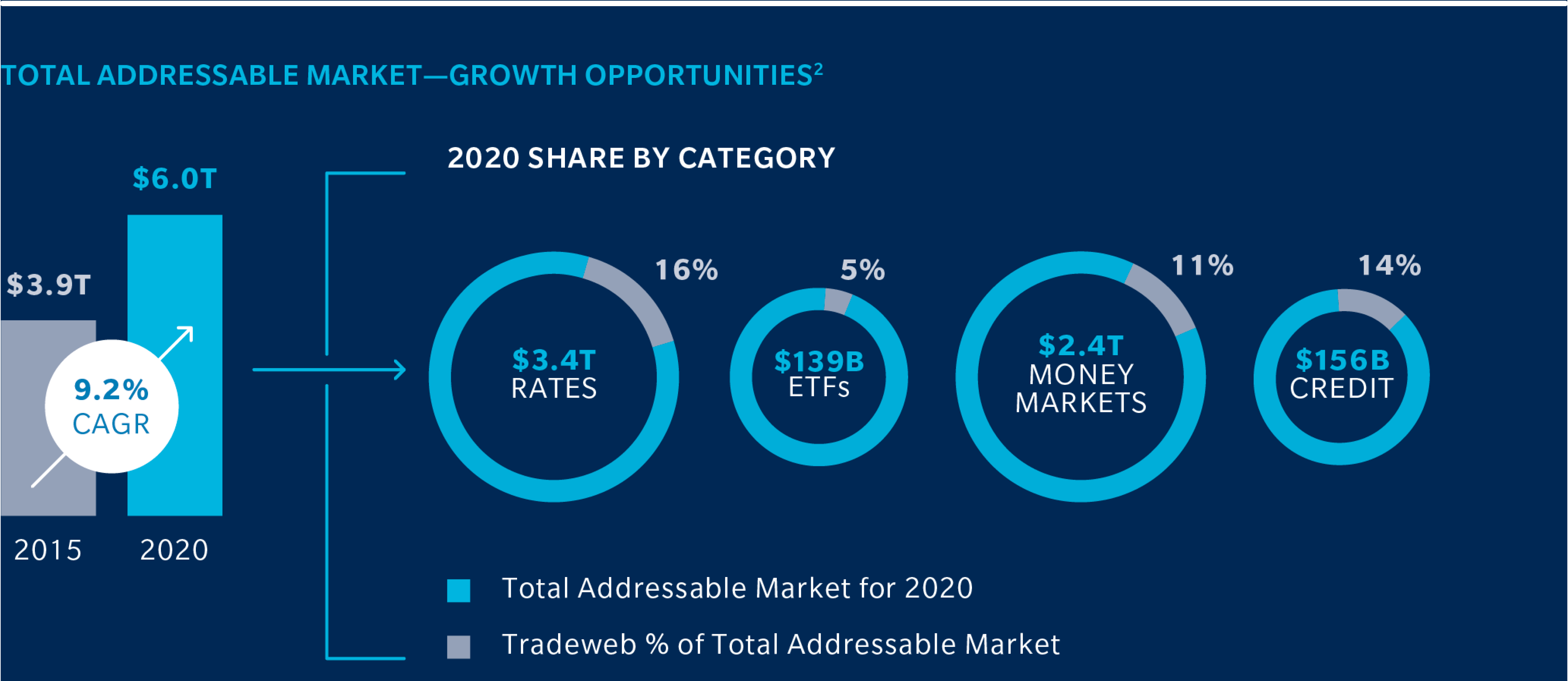 Free cash flow is a non-GAAP measure and a reconciliation to a GAAP measure is provided on page 67 of the Tradeweb Markets Inc. Annual Report on Form 10-K for the year ended December 31, 2020.
Total ADV by asset class is based on public industry sources and Tradeweb management estimates and, for the purposes of this graph, total ADVs and Tradeweb ADVs omit volumes in products where the total market ADV cannot be sourced reliably: APAC excluding Japan government bonds in rates, Chinese bonds in credit, equity derivatives in equities, and bi-lateral repo, commercial paper, agency discount notes and certificates of deposits in money markets. Total market size for all products included in each asset class based on ADV through FY2020, except for EUGV and EM Debt, which are through 9M20. Public sources by asset class: rates (SIFMA, TRACE, CLARUS, AFME, JSDA); credit (TRACE, TRAX, ISDA, SIFMA, CFETS, EMTA); equities (CBOE, Flowtraders); money markets (N.Y. Fed).
Building a Great Culture
Collaboration, understanding and inclusivity are the key ingredients to our culture at Tradeweb. Last year, we saw just how much weight these qualities would carry as we navigated the challenges of a global health and economic crisis and social unrest concerning racial inequality. Our Diversity and Inclusion Committee continued to play a significant role in helping us learn that our diverse pool of talents, ideas and worldviews is what makes our company unique and strong.